BROW LAMINATION / LIFT SERVICES
BROW LAMINATION 65€
Brow Lamination (also called Brow Lift) lifts the hairs of your brows. It is a pain-free and easy process that guarantees you beautifully shaped and thicker brows.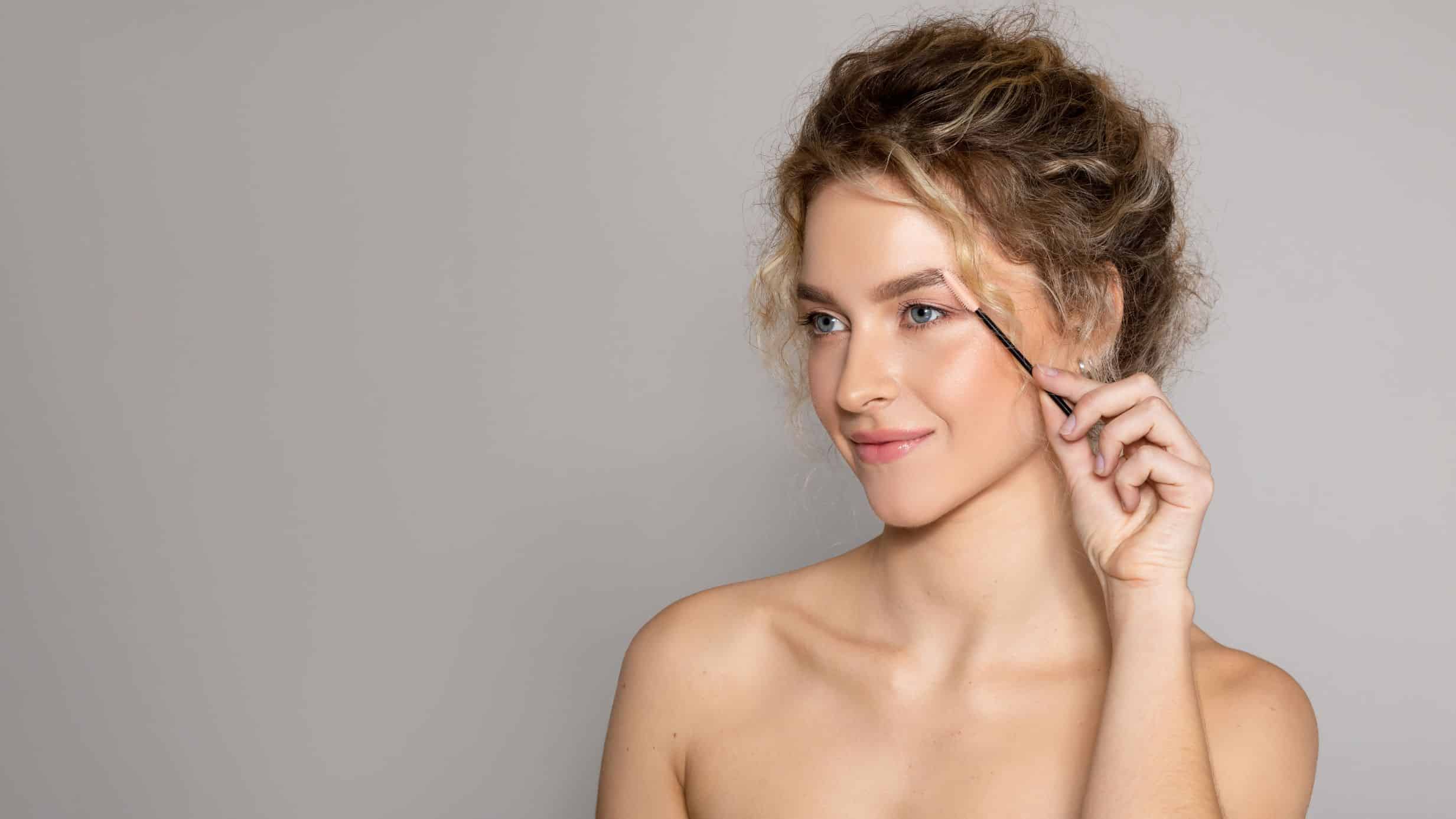 BROW LAMINATION WITH COLOUR 75€
Eyebrow lamination with color is a procedure that helps make your eyebrows smoother, well-defined and with improved shade. This technique adds color and shine to the eyebrows, while holding them in place. She uses special products to smooth, color and fix the eyebrows, providing a neat and natural look.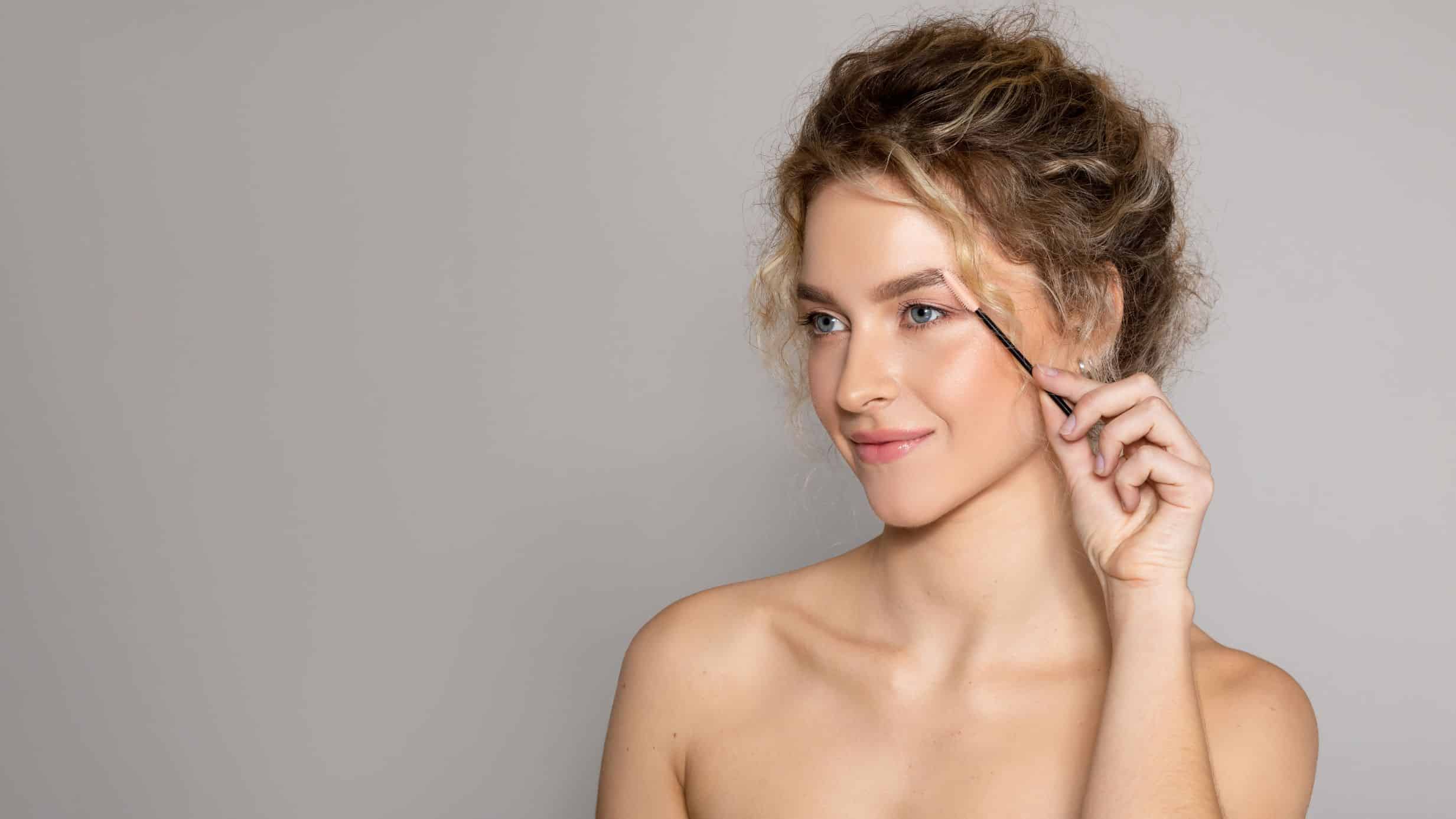 BROW TINTING 17€
Eyebrow tinting enhances the eyebrows by adding color, resulting in a richer and more distinct shade. It boosts the eyebrows' shape and thickness, drawing attention to their appearance and increasing their visibility. The dye is applied meticulously to the eyebrows with a specialized brush and a precise technique.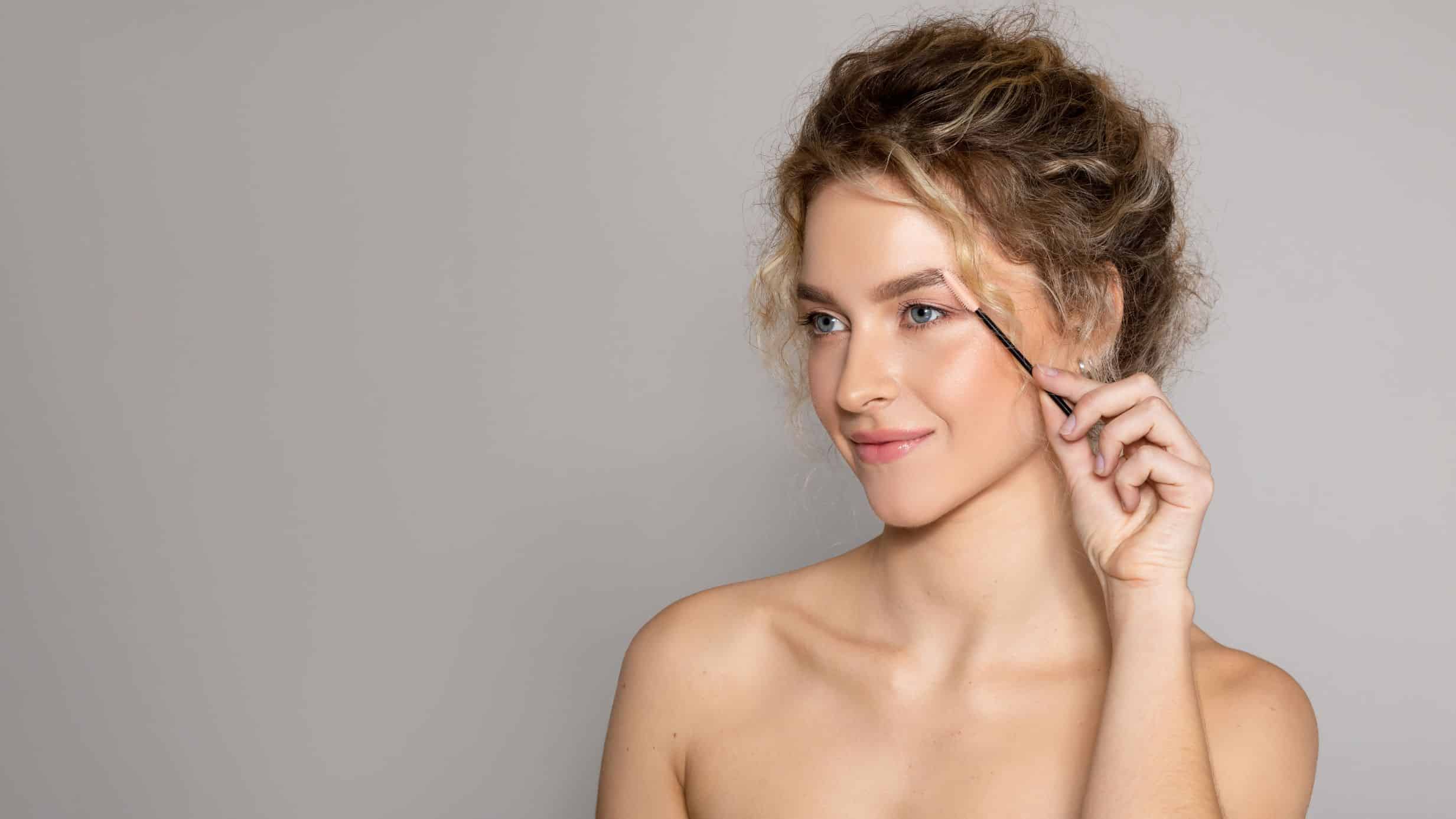 WHAT IS BROW LAMINATION?
Brows play an important role in our face structure and they emphasise every single emotion we show through our facial expressions. Brow Lamination (also called Brow Lift or Brow Perm) lifts the hairs of your brows, and it replaces eyebrow tattooing. It is a pain-free and easy process that guarantees you beautifully shaped and thicker brows. The process includes:
lifting the hairs of your eyebrows
cleaning up your eyebrows
shaping your eyebrows
tinting your eyebrows while protecting your natural hair thanks to keratin, which strengthens and keeps them healthy
Contrary to Brow Tattooing, Brow Lamination provides a natural look, without leaving any scars or absorbing any of the tint.
HOW TO PREPARE FOR A BROW LAMINATION AND WHEN SHOULD WE NOT HAVE THE PROCEDURE?
You should not trim your natural eyebrows for about 1,5 months before having the procedure so that you can enjoy a more intense look afterwards. If you suffer from alopecia, if you are on your period or you breastfeed, and if you have any skin allergies or open wounds at or near your eyebrows, you must not get on with a brow lamination. You have to make sure that your skin is totally healthy and it is not healing from any injuries in order to be safe while having your eyebrows laminated.
WHAT SHOULD YOU DO AFTER THE PROCEDURE?
After having your brows laminated, you should not let water touch your eyebrows for 24 hours. If you don't get them wet, you will enjoy beautiful and thick brows for approximately 6 weeks without needing to do anything else to them.
WHAT ARE THE BENEFITS OF TREATMENT THROUGH BROW LAMINATION?

Your natural hair plays a central role in the effectiveness of the process. Even if your eyebrows are asymmetrical or patchy, if your eyebrow hair is curly, or if it grows in different directions, then you will get to have the perfect shape with straight hairs going in the right direction. Of course, the fuller the eyebrow the thicker the look after the brow lamination will be.
WILL MY NATURAL HAIR BE DAMAGED AFTER THE BROW LAMINATION PROCESS?
Of course, not. Our products have rich nutrients that contribute to the hydration and the pampering of the skin and also to the strengthening of your natural hair. The special formulation of our products aim to not only produce the best look but also to treat your eyebrow hair and skin. The most potent point of the specific treatment is that it is not permanent and you don't have to repeat the process if you don't want to. If you are happy with the final look, you can have your brows laminated again whenever it suits you.